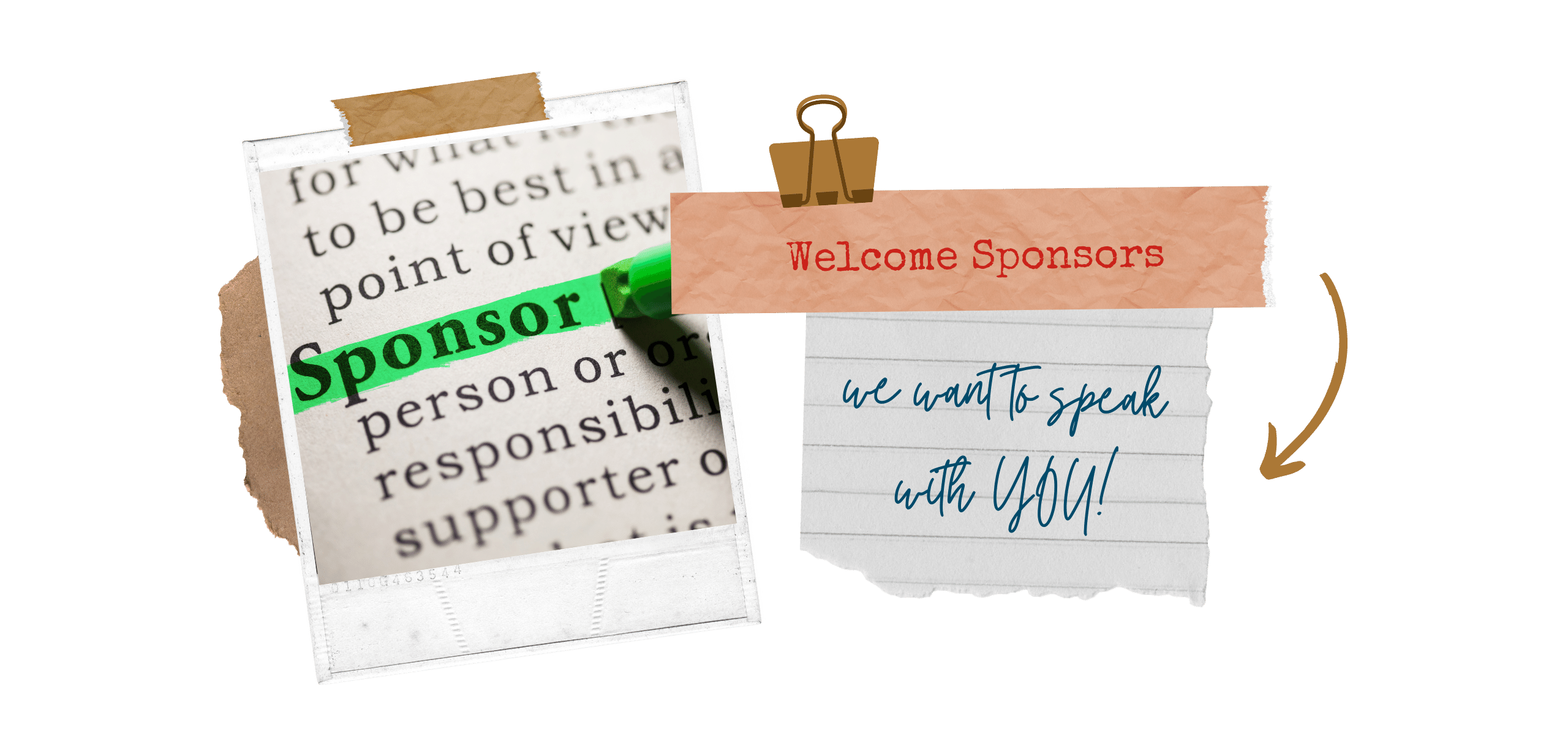 During the COVID pandemic we decided to found a theatre company that is currently building its online presence, educational outreach programme and pre-production for our first live performance.
Our vision was recognized by the Ministry of Culture and Science of the State of North Rhine Westaflia in Germany and the German government in 2020 in a grant which enabled us to film our "genre trailers" and also a second grant in 2021 provided us with the means to establish the English Writing Challenge educational project which will continue into Q1 2022. We are very grateful and without their support, we would not have been able to bring you this selection of work so far.


We welcome new Sponsors who would like to support English theatre in Cologne and Germany. We want to speak with YOU!