However big or small, every supportive gesture helps us to bring theater closer to our audiences.
With your help we can make

etc-english theater cologne

productions accessible across all platforms. We want to uplift people's spirits to entertain and educate past the pandemic.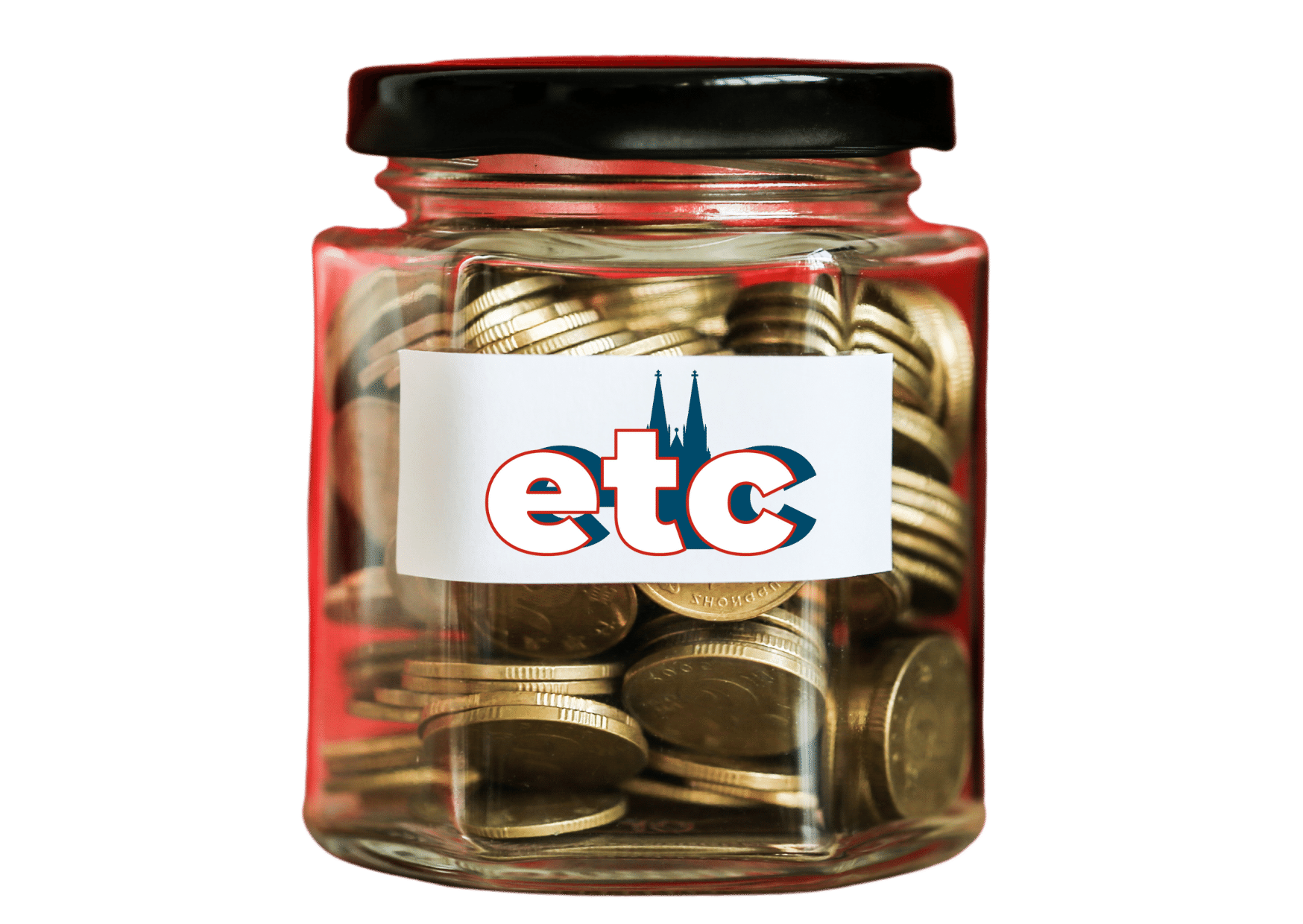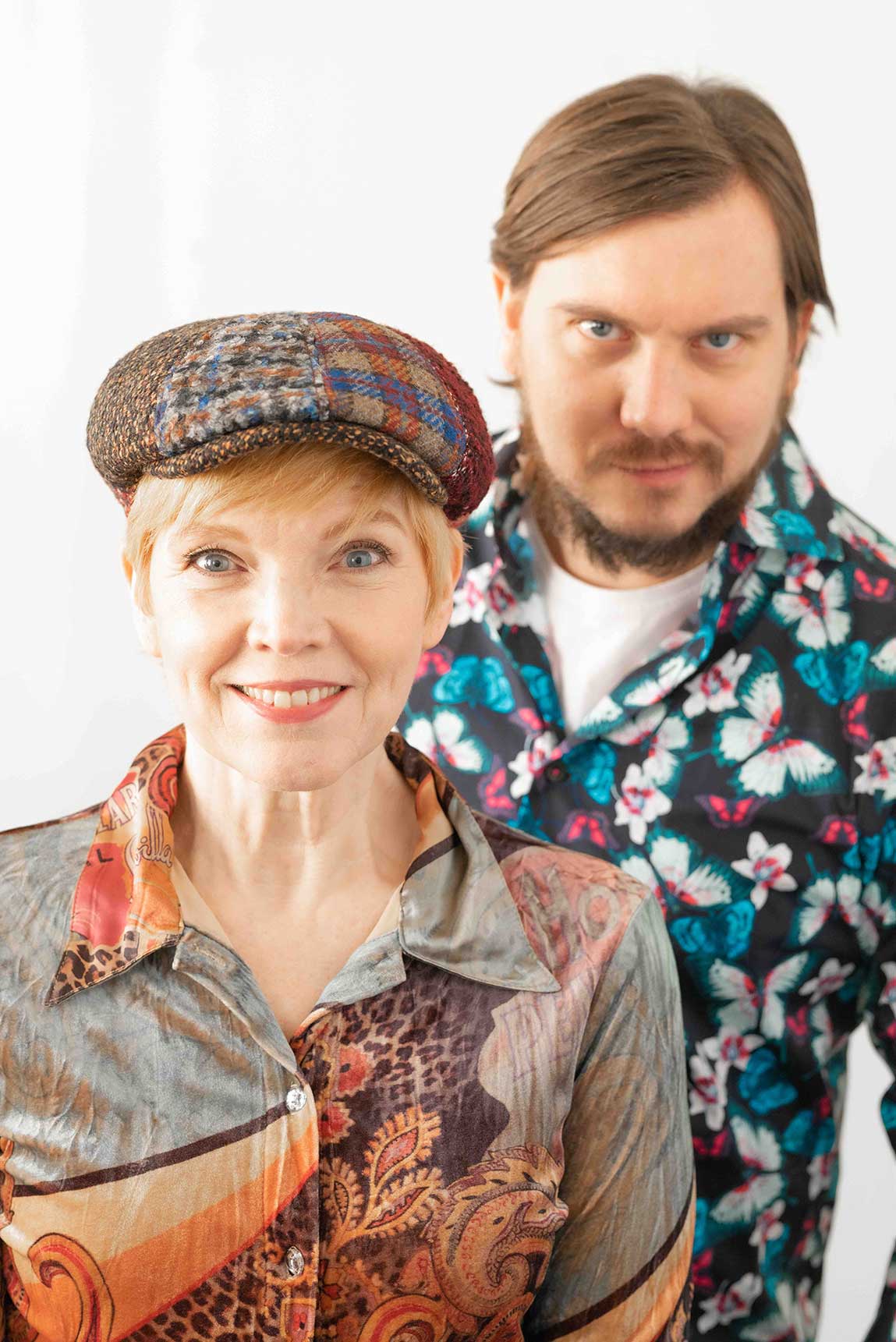 We would love to hear from you!
Theatrically yours,
Kathleen Renish

James Bunyon
Contact: