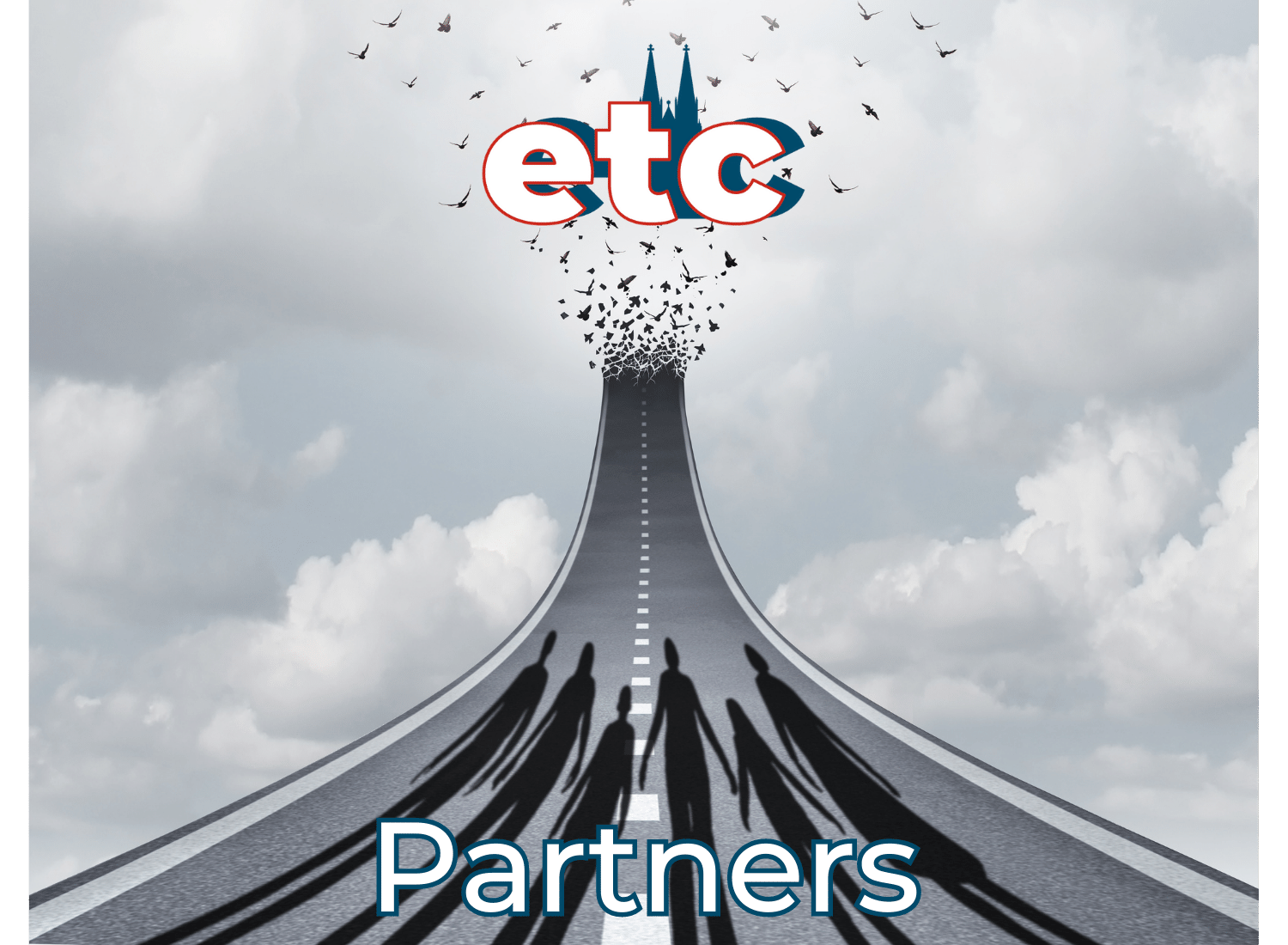 etc- english theater cologne's journey would not have been possible if we hadn't met some talented individuals and companies along the way who shared our passion and vision for theater.
We always welcome partners who want to help us grow and develop and who we can reciprocate with. We would like to acknowledge these companies and individuals who have helped us so far.
If you would like to know more about how to become a partner, then please get in touch.


MINATURE RETRO TRAILER
Tim Prythero
A special thanks to Tim who is an Albuquerque miniature reproduction artist for allowing us to use the image of his retro trailer for our poster & postcards. http://www.timprythero.net

FIGHT DIRECTOR
Phil Bonney
LUTZ P. MRUTZEK – Stage  Carpenter
Stage furniture – small kitchen counter, flower stands and small oval table